Jaaden Kyrelle knows how to own, dominate and ride that dick, she's impressive.
She's really impressive at what it does, you got to see what she can do with not only her pussy but also her mouth.
This is a very short clip of herself riding an average dick showing how skillful she really is on dick control.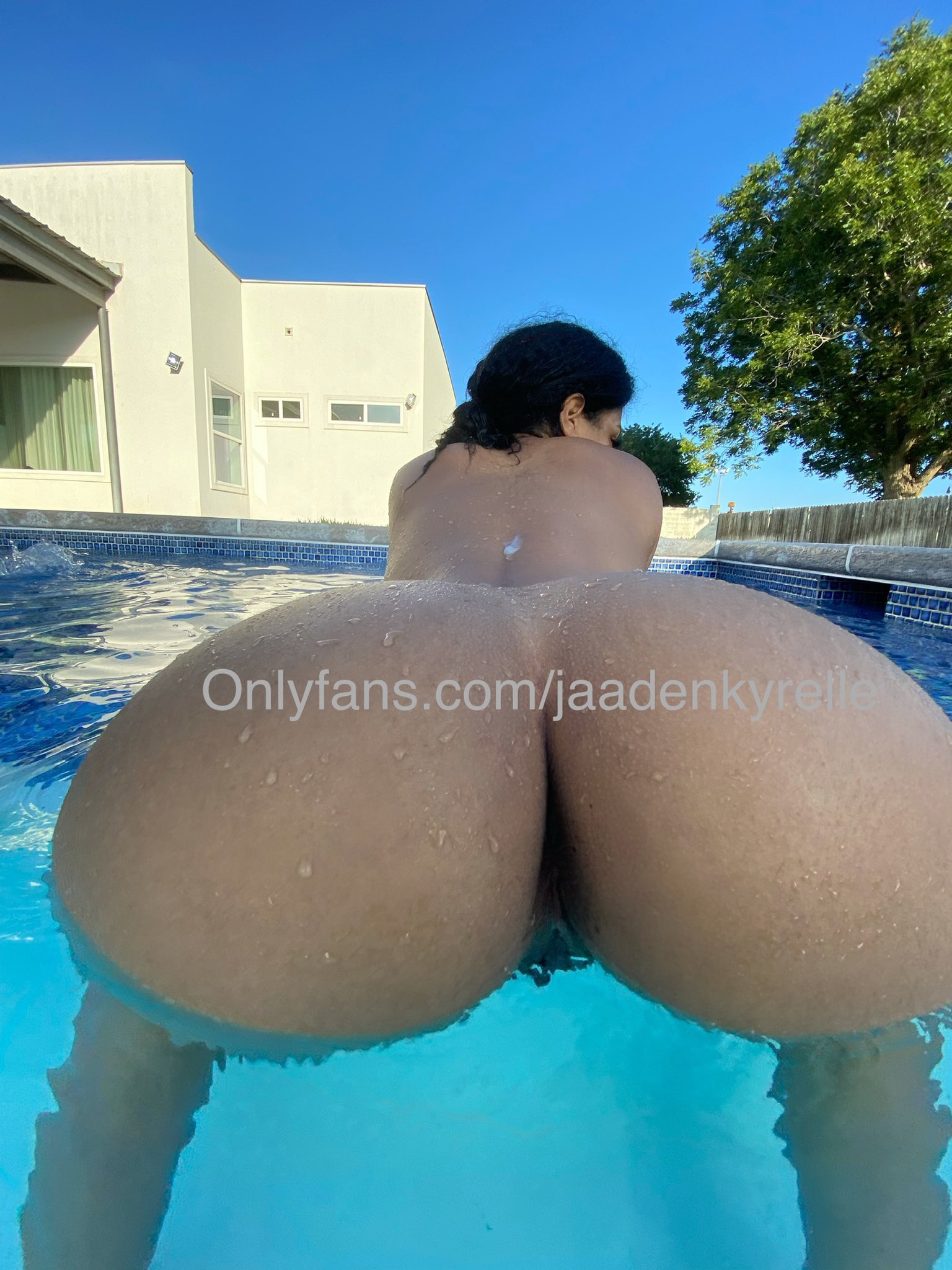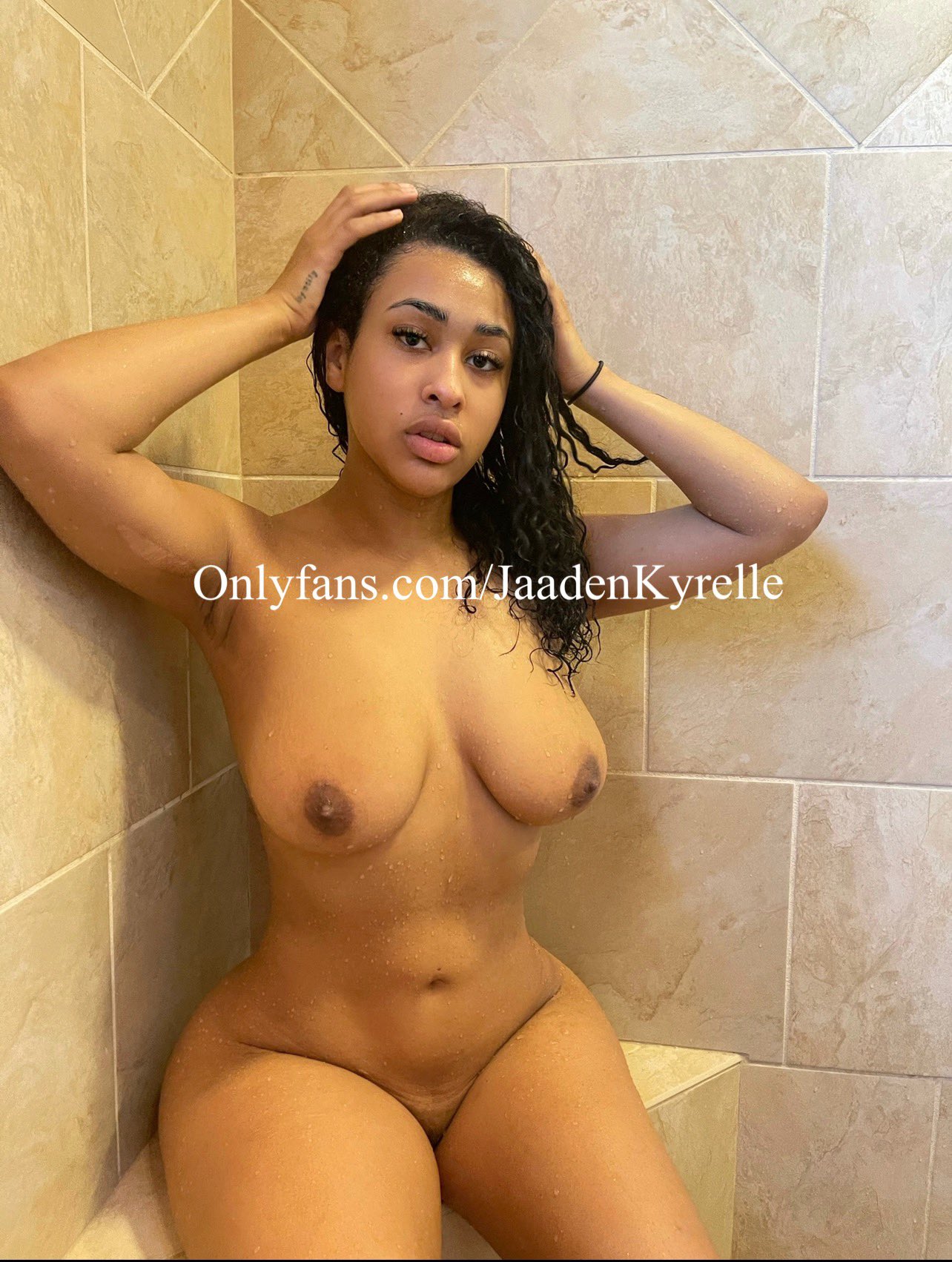 She touches the man's balls as she fucks herself in the reverse unorthodox cowgirl position.
how long could you last? pic.twitter.com/cID4nnhk9J

— Jaaden kyrelle ✨TOP 0.13% ON OF (@socialslut2) July 20, 2021
If your girl can do half the moves Jaaden Kyrelle is doing, she's a freak, there's no man out there who doesn't love and want a freaky girl on the bedsheets.